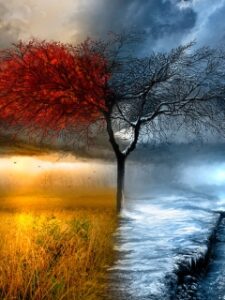 It's never too early to think about the winter season when it comes to prepping your HVAC! There are a lot of ways to save money when you think ahead!
The Department of Energy estimates that HVAC maintenance can really impact your fuel or electricity expenses. In fact, giving your system a little attention now may reduce consumption by 15 to 25 percent.  Here are 4 tips to help you prepare for winter!
Clean all of your filters (sometimes you can simply clean them, otherwise you should replace)
Cut around your outside unit (make sure all of the shrubs and greenery are cut back for ventilation)
Clear debris build-up (as leaves and twigs fall, make sure any of the falling debris gets cleared)
Clean the internal returns and air ducts (make sure all of the dust is cleaned out of the registers)
If you have any questions, just give us a call and we're happy to come out and give you tips on how to make your HVAC a winter wonderland!